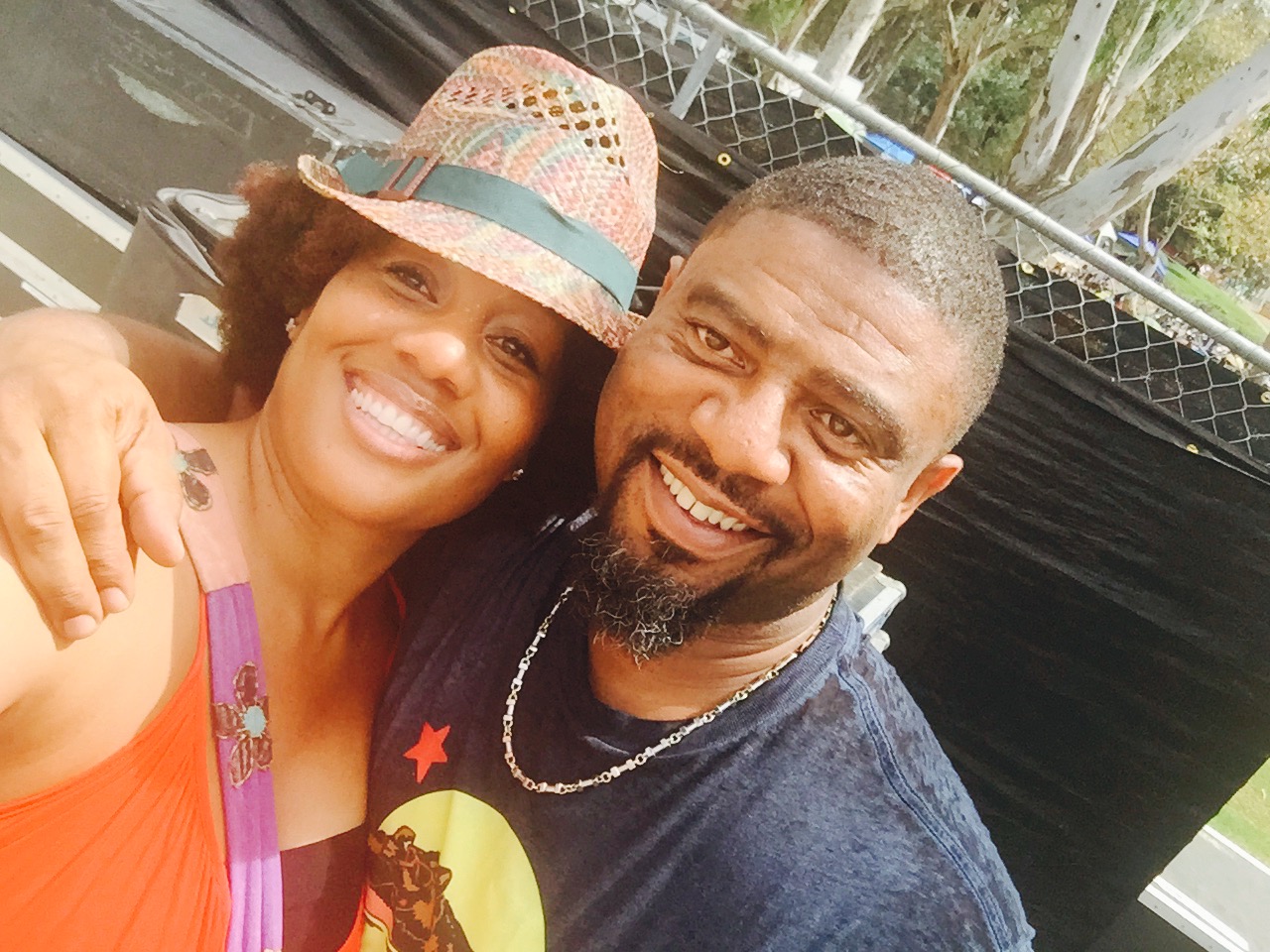 CGNC and thEE Jubu Smith
baddest guitar player alive. period.
KING & CGNC at #Bessie81Tour Music Showcase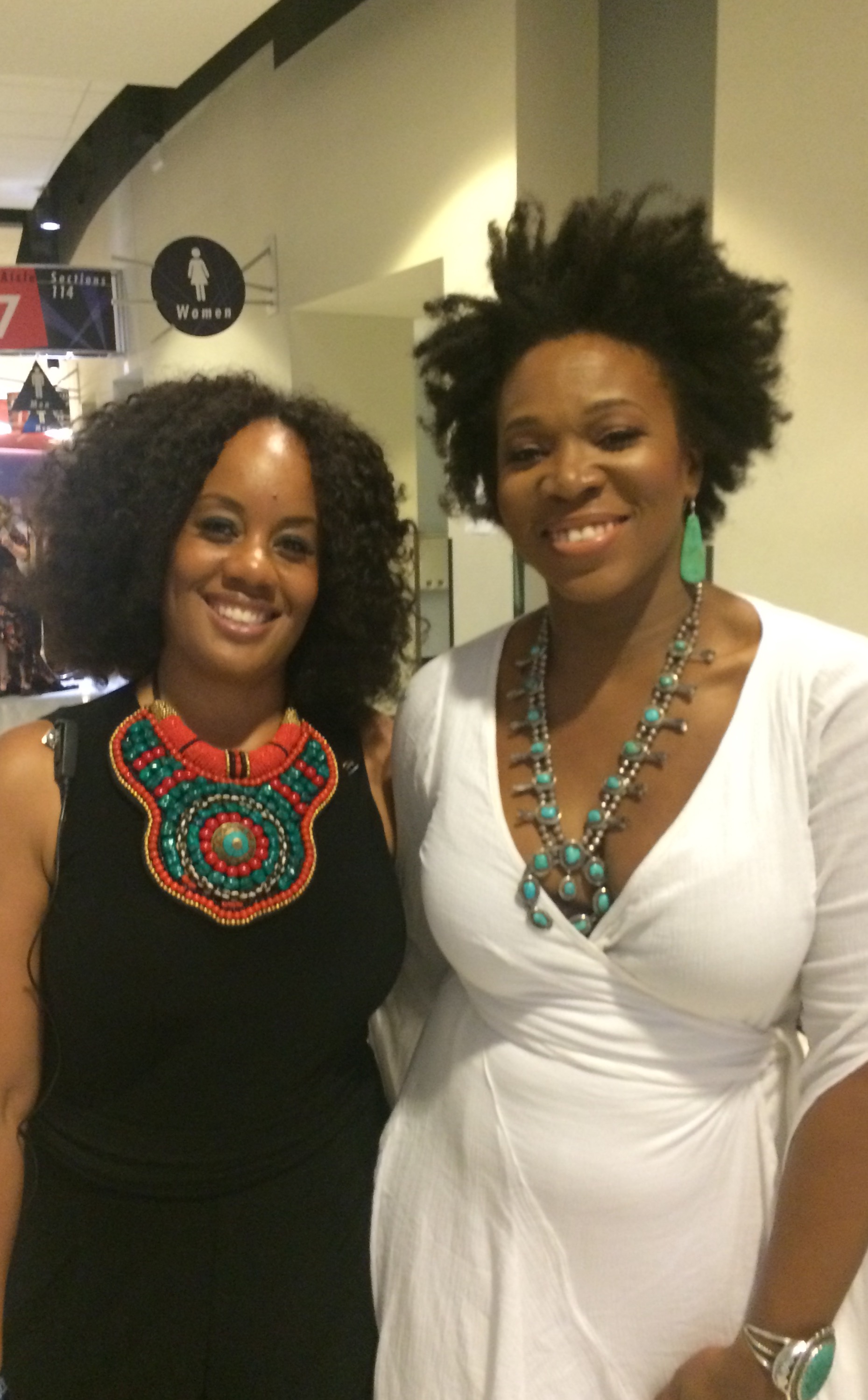 CGNC and India Arie!
love this #curvycurly!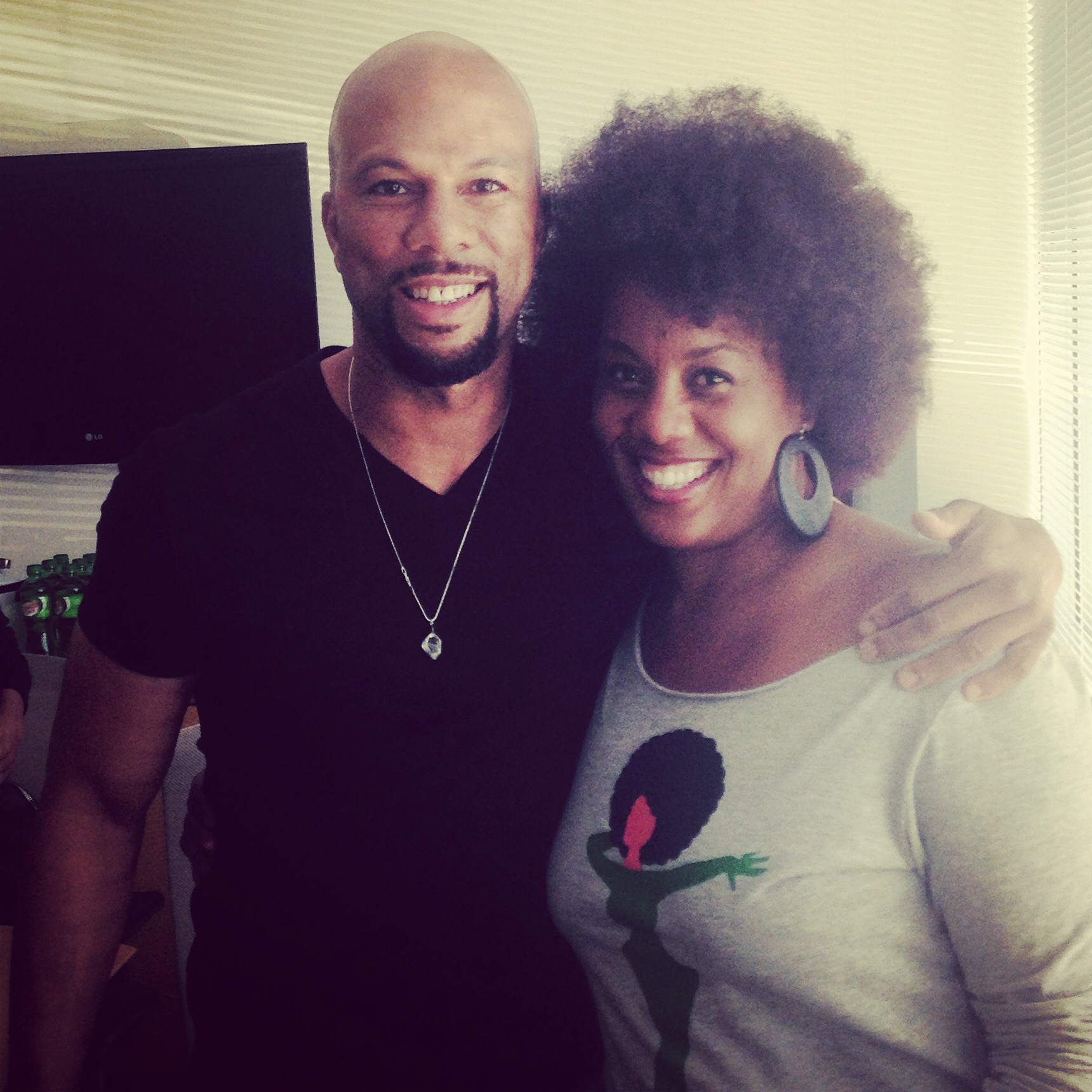 CGNC and one of the world's dopest spirits COMMON
CGNC & Mike Kimani of Lawrence Ray Concepts at #PowerBrunchLA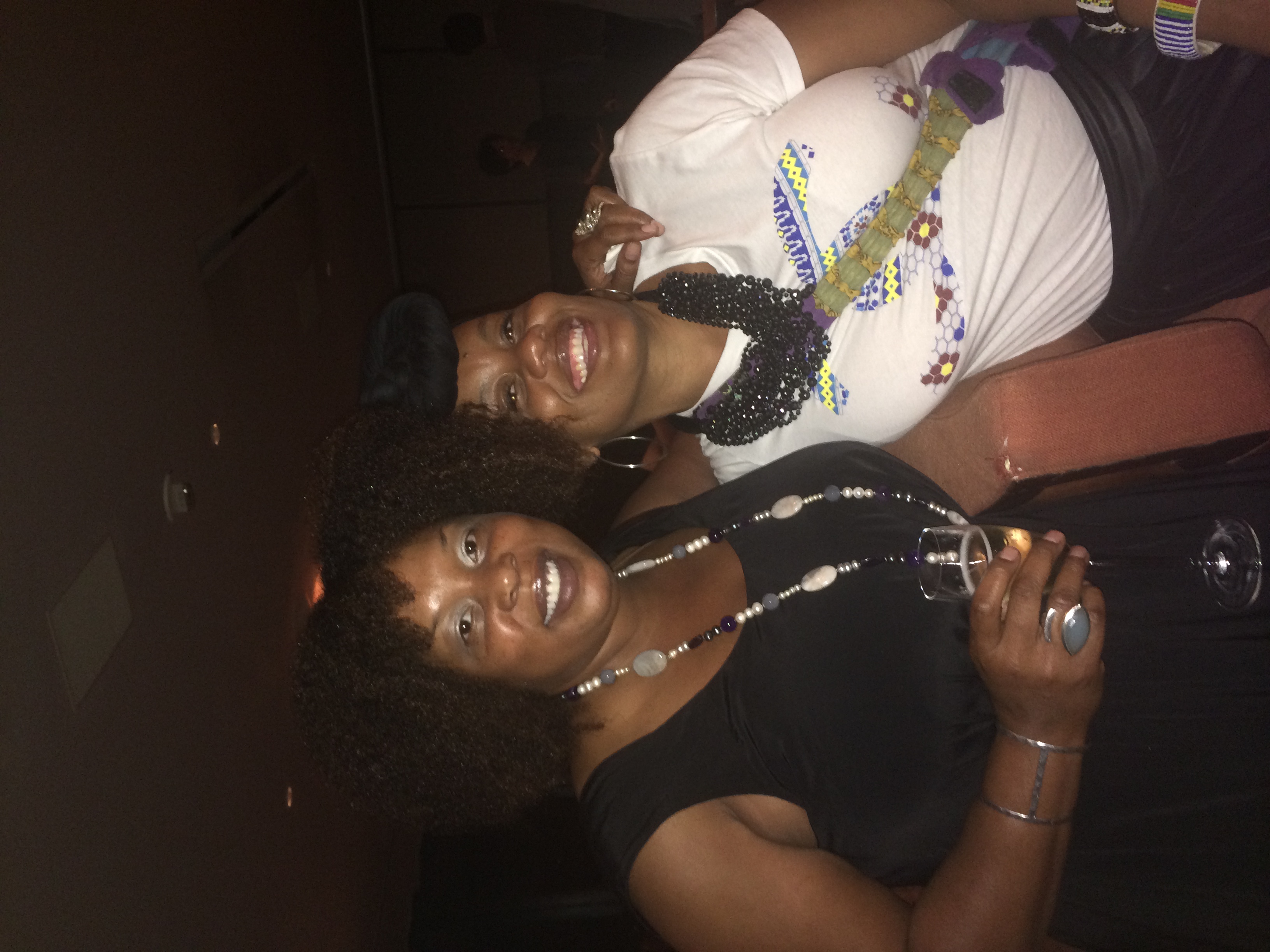 CGNC & Ms. Yvonne Faison of The Recording Academy
#membershipguru
CGNC and the multitalented TC Carson!
CGNC having some #funners with local artists Foster Wilson & Adalgiza Chemountd
CGNC with Brianna Shehee, owner of Lush Hair Imports at their Website Launch!
CGNC & Nik Caldwell of Just Glam Cosmetics during LA Fashion Week
CGNC out and about during GRAMMY week with Miss Dunnie O